Having launched the first outdoor Market of its kind in 2005, Covent Garden Market Dubai has been leading the way ever since.
Our reputation for launching and operating successful markets now precedes us and our impressive portfolio of past and current clients includes Emaar, Meraas, Dubai properties and Nakheel.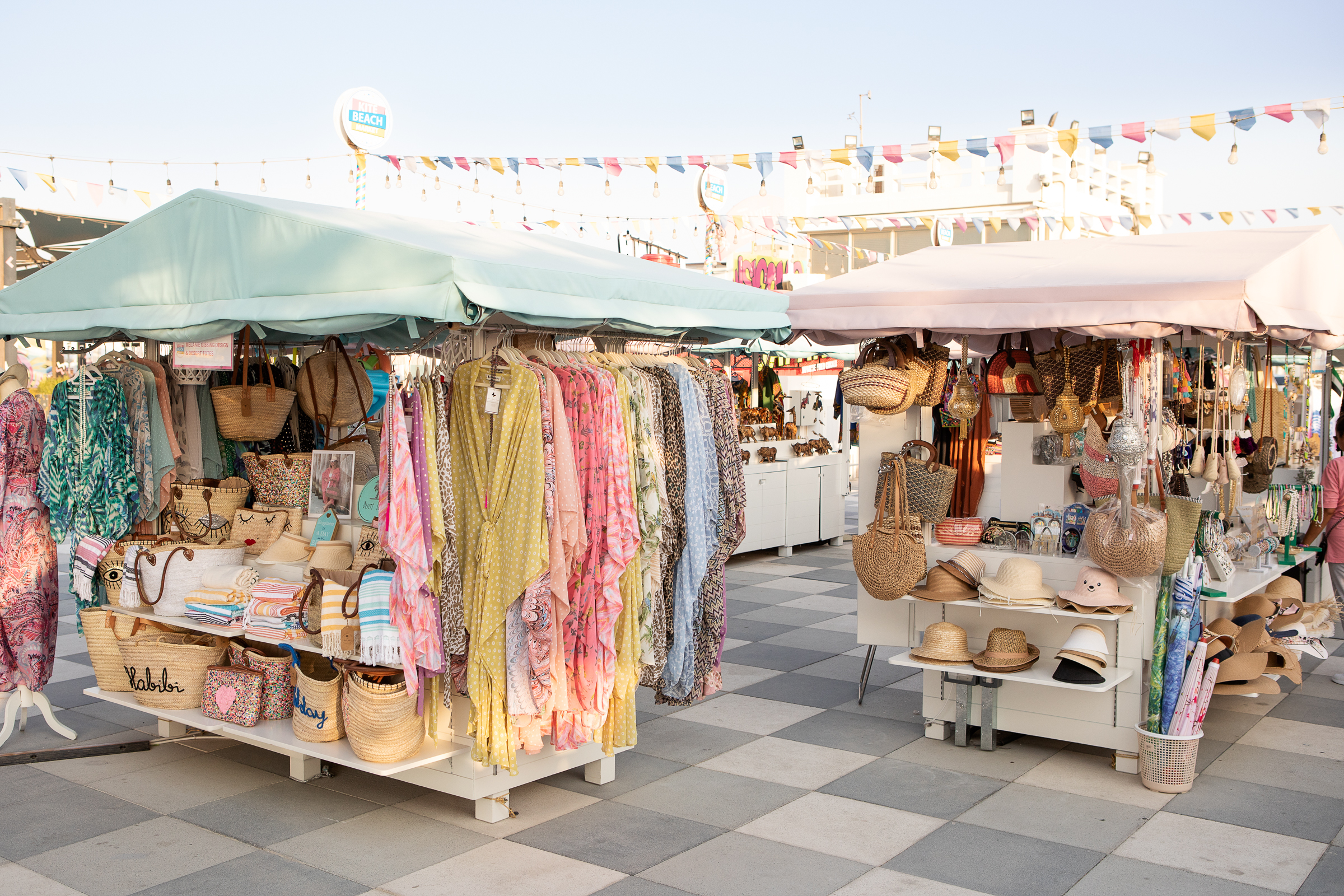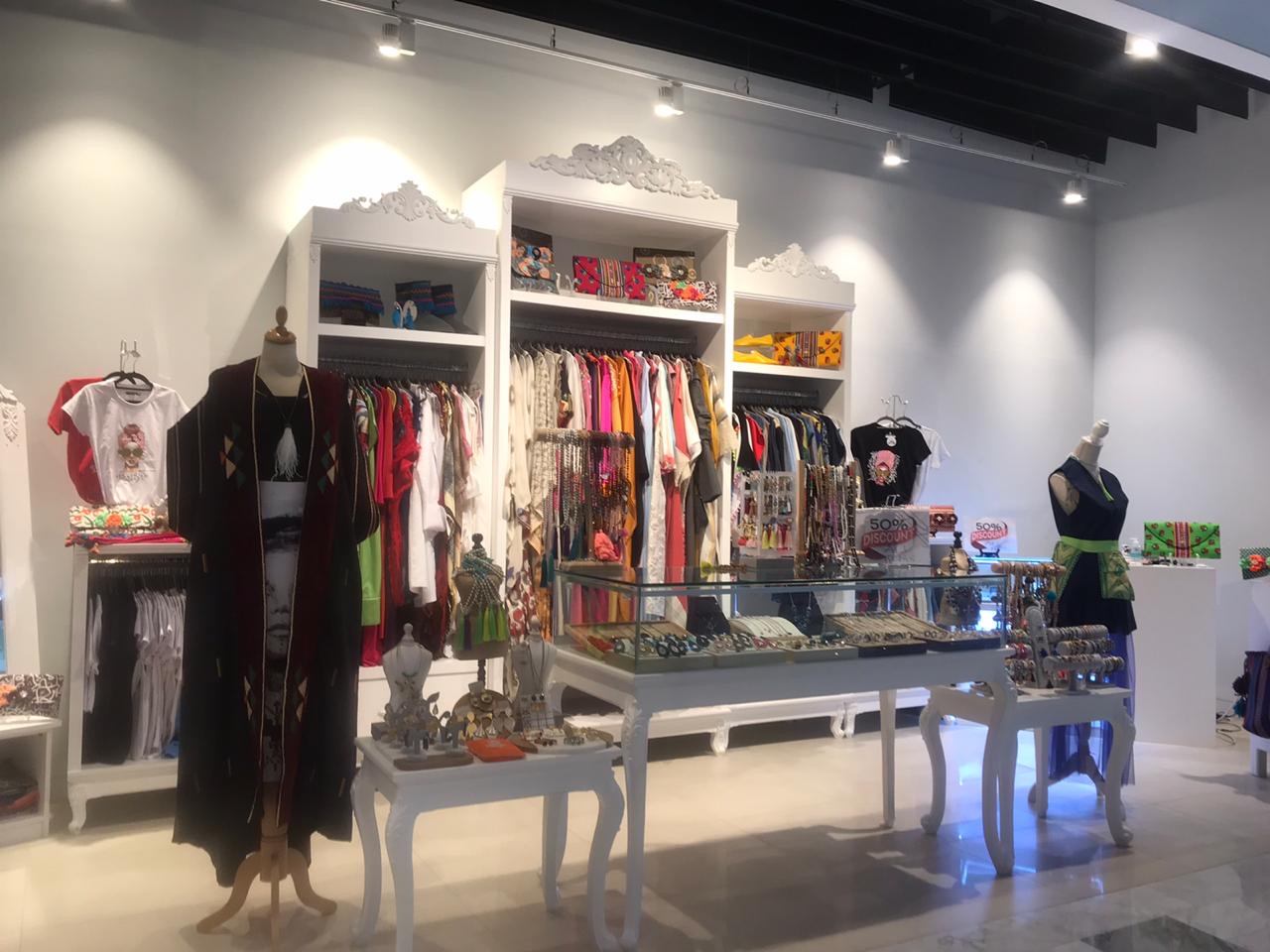 Your Success Is Our Priority
Covent Garden Market provides a cost effective solution for designers or small businesses to test their products in the Market place before entering into a long term contract with a Mall.
When leasing in a Mall you are often required to invest in a kiosk, provide a 25% security deposit along with quarterly rent cheques. Whereas we provide the kiosk and everything you need to get started, and we try to assist wherever possible with a smaller deposit and monthly cheques.