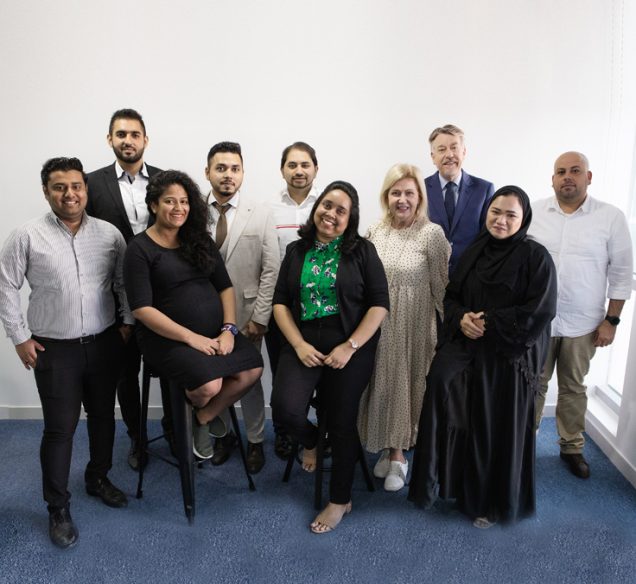 About Us
Covent Garden Market Dubai was the first Market operator in the region and has been successfully leading the way for over 18 years now. Providing cost effective solutions and a launch pad for small business and designers to showcase and sell their products in the marketplace.
Pioneers in the Market sector, our aim is to operate in prime locations, with unique, high-quality vendors. We pride ourselves in providing a fully managed event, not just leasing kiosks, with marketing, promotion and crew on the ground, being very much part of who we are and what we do.
Explore all our great locations
Why Lease With Us
Our experienced leasing team will discuss your requirements, look at the products you wish to sell, and advise you which location is best suited to your needs. They will then be your point of contact, with their main aim being to forge a long term relationship with you, built on trust and mutual respect.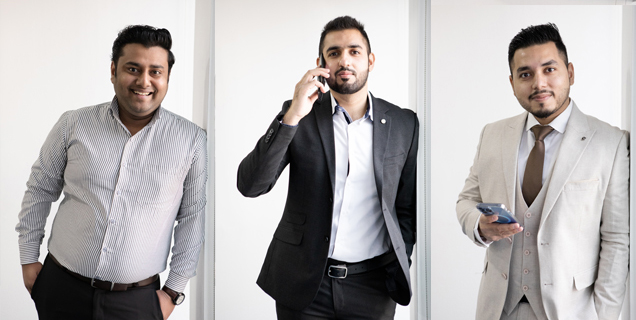 what Our tenants are saying

"La Elegancia has been working with Roslynne and her team for many years, throughout all these years we have always received an outstanding support that we did not encounter in many other companies. Whenever there is any doubt or any question, within moments Roslynne or her team will respond. If you are looking to try to expand your business, you are in the best hands with Roslynne and her team in guiding you and finding the best location for your brand. We hope to continue working with Roslynne for many more years to come ahead. Thank you for all the past year's support and we look forward to many more years of working together with this fabulous team!"
Stefanie Roosen

"My name is Cristina Franco and I am the owner of Tipsy Gipsy brand which i created in Dubai 17 years ago. Since then i have been participating at Covent Garden Market. My first market was at Dubai Marina. I have been growing ever since then hand in hand with them over the years. Today i participate at the Jbr market as well as the market at kite beach and Dubai festival city mall."
Cristina Franco

"We wanted to start the New year 2023 with a big "Thank you" for the smooth 2022, and overall, we appreciate the last 4 years of continuous support and collaboration. Through thick and thin, to new opportunities and bigger dreams, we are blooming, and the growth was possible with reliable and honest partners like yourself." Have a prosperous 2023 ahead! Marianna Cibotari Bomb Cosmetics
Marianna Cibotari

"I struggled for many years to find a way to sell my collection, being a small business in Dubai with not many resources can be tricky. Until one day I was approached by one of the Covent Garden Market team who understood my needs and suggested the right location for me with convenient terms. This was in 2015, I started with one location and added a few others according to the offers they had, and we have been collaborating ever since. Today I'm running a business I can say I'm proud of and I'm sure I will keep on working with Roslynne and her team!" Rym Turki Founder & CEO Atelier Concept LLC
Rym Turki

"We have worked with Covent Garden Market for over 10 years and during this time we have experienced absolute professionalism. Our relationship is now one of mutual trust and understanding and we know they have our best interest in mind at all times.' Timur Edis, Alwan Accessories
Timur Edis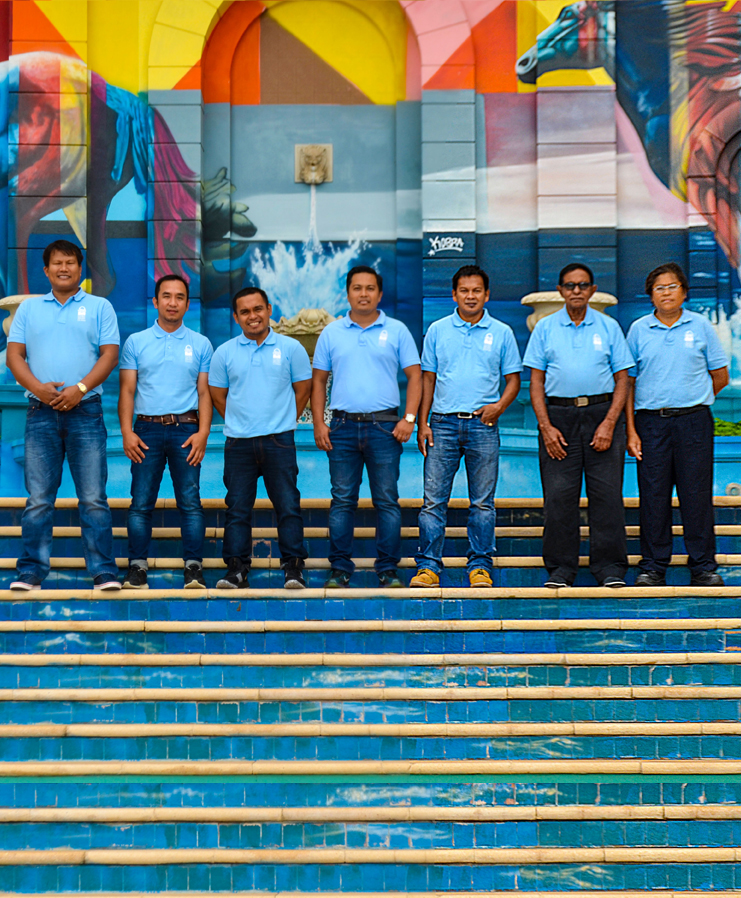 Get in touch
Please fill in the following details and wait for our response.